When you have the choice of hundreds of cigars, it's only natural for some to rise to the top while others fall by the wayside. The funny thing is there aren't really any bad Havana's, it's just a case of some being less popular than others. So, this week I'm going to take a look at some of the Havana cigars that I feel deserve a lot more love than they get.
Ramon Allones Specially Selected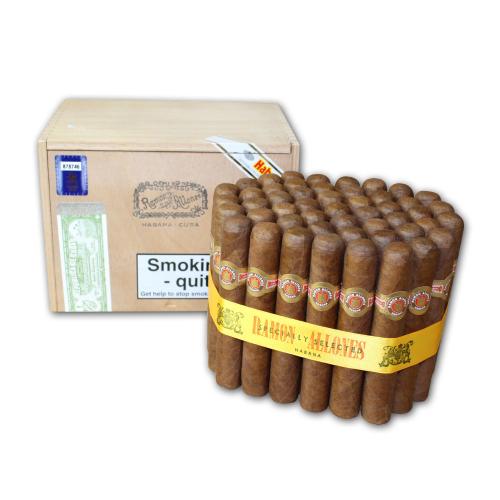 I'm putting this first because it could be argued that they do have a reasonable following. In fact, they're what you might call an "Insider cigar," in that they seem to be extremely popular with members of the cigar trade. Ramon Allones is easily one of my favourite brands personally and it's only the fact that the range is somewhat limited that holds them back for me. I'm certainly not alone in this, as many of my colleagues rate them extremely highly and they also seem to be a favourite among the directors at UK Havana cigar importers Hunters & Frankau. Colloquially referred to as the "Rass," it is a full bodied Robusto, with extremely rich notes of cocoa, toffee and spice. Sadly, it's often overshadowed by the other powerful Robustos, namely the Bolivar Royal Corona and the Partagas Serie D No.4, which make for some extremely tough competition.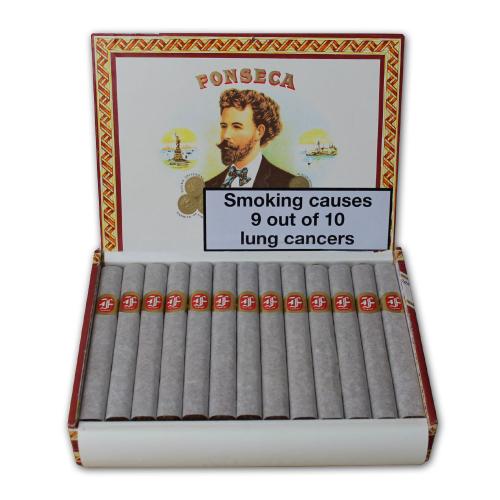 Fonseca is a very underappreciated brand in general, which I've always found perplexing. They're a super approachable blend and their unique tissue wrapping makes them eye-catching, while offering some physical protection. They're also particularly well priced when compared to other, similarly sized Havanas. The KDT Cadete is an easy smoking, inexpensive cigar so If you're ever looking to introduce a friend to Havanas, these are a perfect choice. Sadly, they are often outshone by more established mellow brands, like Hoyo de Moronterrey and H. Upmann.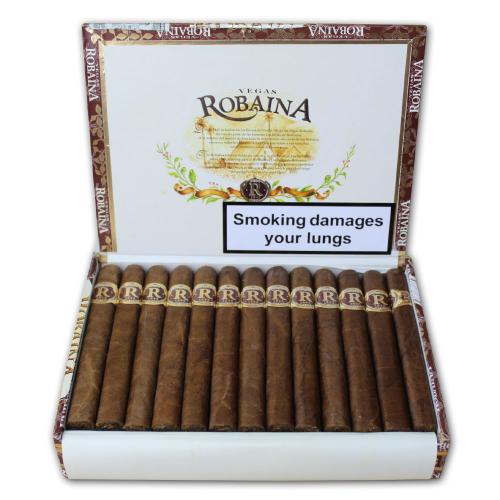 This one really baffles me; not only is it a great blend to begin with, but it's also one of the few corners of the Habanos portfolio where you can reliably find well-aged stock. I don't think we've ever stocked a box of that didn't have a box code from 1999. So you can consistently pick up a Cuban Corona with 20+ years ageing, for under £20. What's not to love? As I said, the blend itself is absolutely amazing; rich chocolate and treacle notes, it's like a pudding you can smoke!
This is quite an interesting case; H. Upmann is a popular brand in general and couldn't be considered a "Hidden gem" by anyone's metric. However, not every format within a brand can be as popular as others and -while it certainly has a few devotees- H. Upmann's Piramides, the No.2, is one that a lot of people seem to skip over.  It's understandable when you consider that some of its rival Piramides are some of the most popular formats in their respective brands, or in some cases: the entire Habanos range (the Partagas Serie P No.2 and Montecristo No.2, in particular.) On its own, however, the Upmann No.2 is a fantastic smoke. I have a real thing for mild, creamy cigars with a big ring gauge, giving copious amounts of delicately flavoured smoke, to tantalise your palate, rather than bombarding it.  Expect the classic Upmann creamy coffee notes, with a slight, subtle hint of black pepper.
Romeo y Julieta Churchill Tubed (Anejados)
Ok, ok, so I've broken my own rules a lot in this list (but I've always been a bit of a rebel… I even ate a Cuppa Soup from a bowl once…) but I realise this one might seem like I'm taking the proverbial Michael even more than the rest. Romeo y Julieta is one of the most famous cigar brands in the world and the Churchill is one of its most famous formats. So how can I call it a hidden gem? Well; they recently released a Tubed Churchill to join the Anejados (aged) range and it seems to have passed a lot of people by. Cigars selected for the Anejados range are usually aged for 5-8 years, but the Churchills they have chosen are from 2007! So, we're already talking 13 years of ageing at the time of writing, not to mention that 2007 was already being considered a fantastic year for Havanas, even as close to it as 2010, when the cigars had barely even begun to age. So you can imagine how incredible they are now. So: It's one of the world's most popular brands, in one of the best formats, from one of the best years in the last decade or so, aged for 10+ years… people should be tripping over eachother to get their hands on these and I honestly can't understand why they aren't. Get them before everyone realises!
Those are five of my top picks for cigars that don't get the love they deserve. Let us know what you think if you give them a try. Alternatively, what cigars would you consider underappreciated? We always love to hear your opinions, so let us know!
-Calum
Store Manager @ Turmeaus & LCDH – Chester